The Nexus-One was a big surprise that turned into what some say it is the best Android mobile ever. Others say that the cellphone manufactured by Google is better in some aspects than the star of the mobile market, the iPhone. While that may or may not be true we can be sure of one thing: it is certainly cheaper than the iPhone, and that may have a sharp effect on the market shares over the next few months.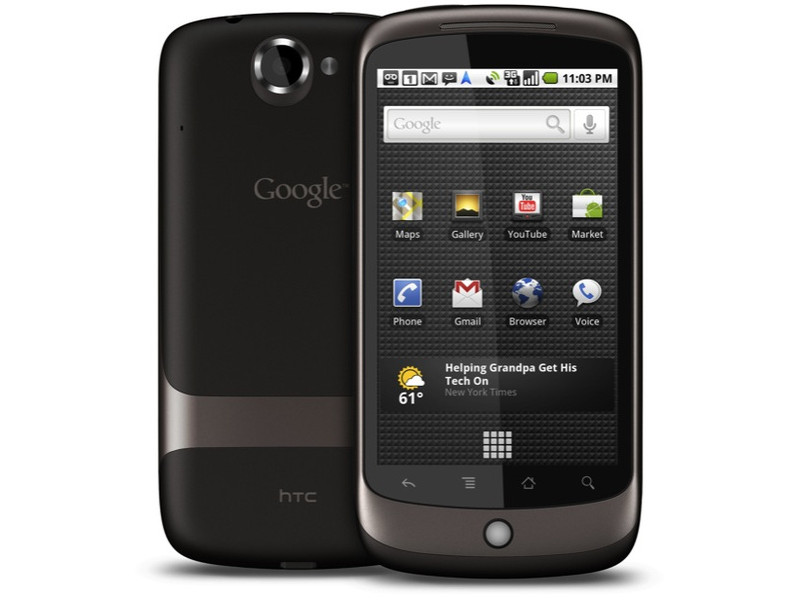 What however, is the cheapest Google Nexus-One available right now on the market, That is a tough question that can be only answered if one has bags of time and energy to do a lot of research and compare all the offers available in the marketplace.
If you are planning to buy a Nexus-One you should try to find a service provider with good internet access features, as surfing on the internet with the Google mobile is just a pleasure. The number one thing you should look for when searching for a cheap deal on the Nexus-One is the length of the contract you will sign with the phone service provider. As a general rule the shorter the period of the contract the cheaper the purchase will be.
When you think you have found the cheapest Nexus-One, don't forget to add in the cost of a 16 GB SD card, as you will probably want more punch than the standard 4 GB card that the standard unit is shipped with. An unlimited voice and data plan at for example AT&T will cost you for a period of two years about 2600$. This includes the value of the phone too.
Some people prefer to search for the best deal on the Nexus-One outside of the service providers offers, instead checking out the classifieds and the online platforms where you can get it without any contract at just little above the price of the phone tied to such an usual service contract. You can then sign up for a phone service plan that is more advantageous for you and you can also unlock the phone and use it every way you want. You can also find refurbished versions of the phone which are less expensive.
Before trying to find a cheap Google Nexus-One you should assess your needs and figure out what type of service and features you want from your provider. Almost every provider commercializes the Nexus-One so there are various offers to choose from. The lowest advertised deal for the Android phone is 179$ but you can even get it for free from some providers if you sign a three year contract with pretty high monthly rates.